Learn Point of Care Ultrasound
Energize your career, Take better care of your patients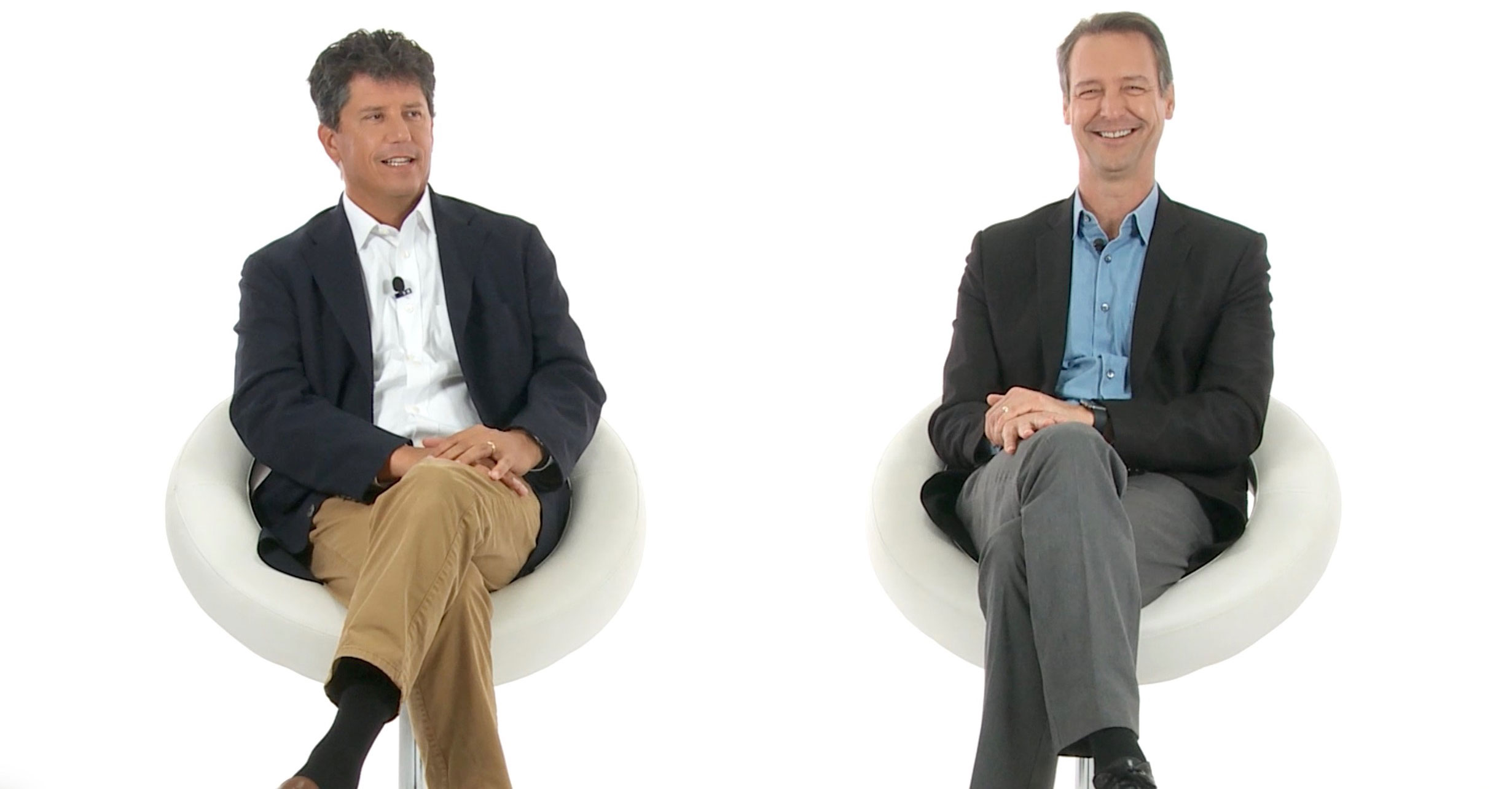 Increase Your
Efficiency
Know You are
Doing it Right
Guided by
Experts
Are you feeling left behind?
Don't have time to learn?
Do critically ill patients intimidate you?
Are you worried about preforming procedures?
Do you struggle with IV access in difficult patients?
What makes 3rd Rock Ultrasound different?
Thousands of Courses Taught
Our customers include Physicians, PA's, NP's, Paramedics, Nurses & Students
Register Now
Many healthcare providers are uncomfortable using ultrasound. They want to provide excellent patient care but feel left behind. 3rd Rock Ultrasound teaches you to perform point of care ultrasound (POCUS), help your patients, and energize your career.
Our Areas of Expertise in POCUS
Beginner

Advanced

Pediatrics

EMS

Trauma

MSK

ICU

Procedures
"It is easy to learn and dramatically improves how I care for my patients."
John Smith, MD · Fairfax, VA
Register for a Course